A few things we're great at:
Algumas coisas em que somos bons: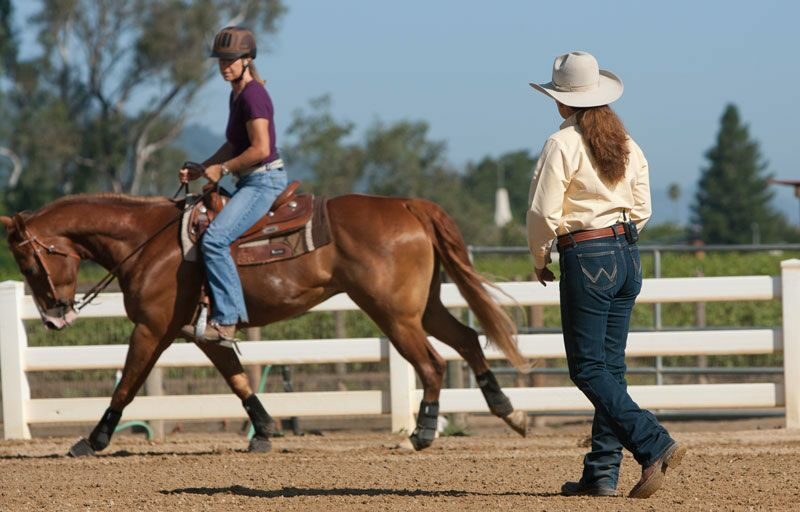 Lessons and coaching
Lições e coaching
If you like to learn how to ride western or being coached with your horse in western horsemanship, I can assist you. I'm a certified western riding instructor, with many years of experience teaching students from beginners to advance levels, in the USA, Canada and Europe.
*****
Se você gosta de aprender equitação western ou ser treinado com seu cavalo em western horsemanship, posso ajudá-lo. Eu sou um instrutor certificado de equitação western com muitos anos de experiência ensinando alunos do nível iniciante ao avançado nos Estados Unidos, Canadá e Europa.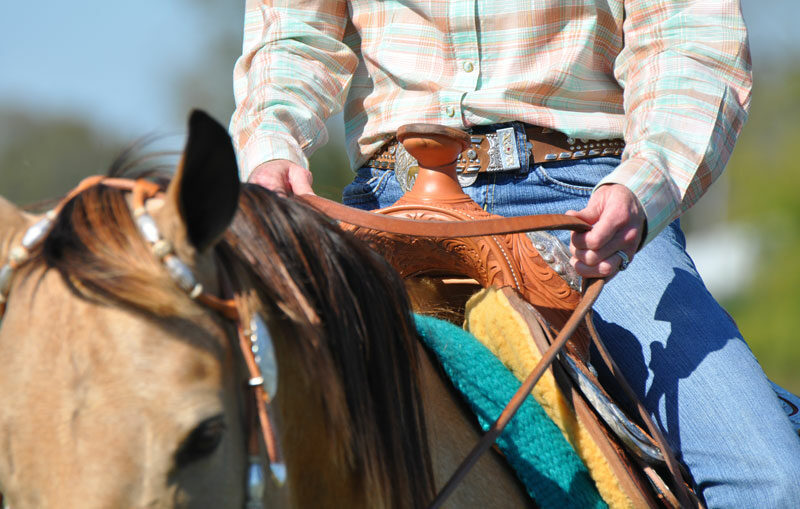 An old cowboy once told me: "Got to know your horse to know how to move true the exercises in a way to honor your horse". Those words truly reflect my way of thinking about training. I train my horses to be a trusty partner with whom to share fun, work, and a long lasting relationship. So, if you would like to have your horse train this way or would like to know how to do it, just contact me.
*****
Um velho vaqueiro me disse uma vez: "Você tem que conhecer seu cavalo para saber se mover nos exercícios para honrá-lo". Essas palavras refletem minha maneira de pensar sobre o treinamento. Eu treino meus cavalos para serem um parceiro confiável com quem compartilhar diversão e trabalho e ter um relacionamento duradouro. Portanto, se você gostaria que seu cavalo fosse treinado desta forma ou se gostaria de saber como fazê-lo, entre em contato comigo.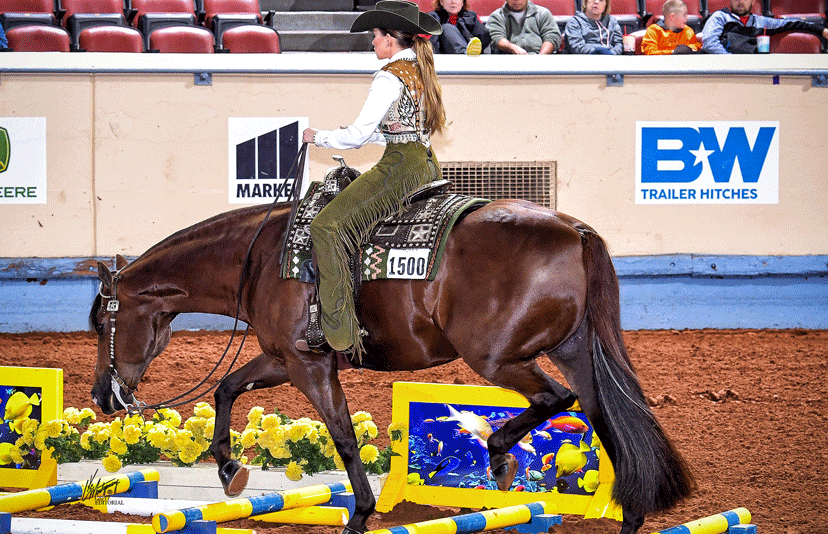 Shows and clinics
Concursos e estágios
I'm available to come to your facility for a clinics on: western horsemanship, ground work , desensitizing, western riding initiation and much more. I also have an extended experience in organizing western horse shows of any size. Just go on the contact page to ask for more information.
*****
Estou disponível para ir às suas instalações para uma clínica sobre: ​​western horsemanship, trabalho de solo, dessensibilização, iniciação na equitação ocidental e muito mais. Eu também tenho uma vasta experiência na organização de shows de cavalos de estilo western. Basta acessar a página de contato para solicitar mais informações.